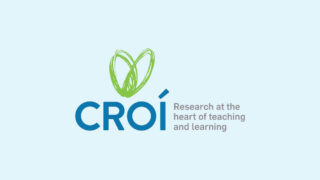 CROÍ
The CROÍ Research Series brings together a series of initiatives through which the Council aims to realise this goal. CROÍ includes a wide range of resources to support teachers and schools to engage in and with research, such as an online library, a research funding scheme, and the innovative Using Research in Our School section.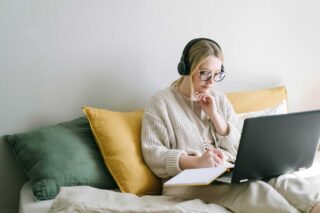 Online Library
The Teaching Council provides an online library to registered teachers.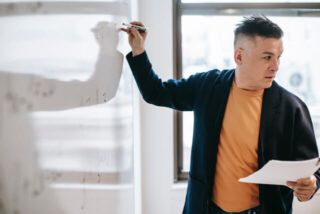 Research Support Framework
The John Coolahan Research Support Framework has been designed to support teachers' ongoing professional learning through their engagement in and with research.