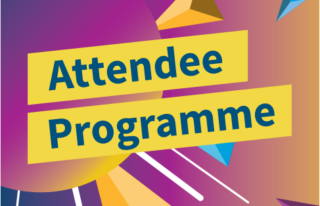 Attendee Programme (Workshops and Showcases)
FÉILTE is the Teaching Council's annual Festival of Education in Learning and Teaching Excellence. At FÉILTE, teachers share teaching methodologies, resources, ideas and innovations in teaching, learning and assessment. The theme of the festival this year is Creativity in Action.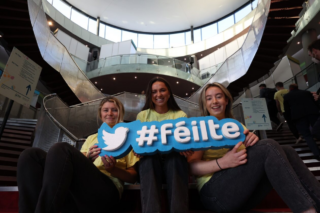 Information
FÉILTE — A Celebration of Education and Teaching Excellence Since 2013, the Teaching Council has been extending a warm invitation to teachers, school leaders, and education stakeholders to gather at FÉILTE and celebrate the remarkable profession and innovations happening in Irish schools every day.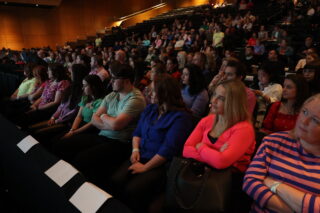 Tickets
FÉILTE promises to be a fantastic occasion for teachers to come together, learn, share experiences, and celebrate their profession while exploring the theme of "Creativity in Action".